I was about to type on something totally different today. Then I opened my stats and realized that I had published 199 posts on the blog to date. wowwww. So I figured why not title this my 200th post and save the other post for a later date.
I think the #project365 challenge had quite a bit to play with the amount of posts I have published to date but seeing the number made me realize that I had accomplished way more than I thought I did. And more than I expected to.
Looking back on those posts, the thing I am most proud of is that I remained true to myself. I did not allow the "glitz and glamour" of social media portrayed by so many, to sway me from writing what I want to and what represents me. I choose to constantly be honest in all my posts so that I build integrity in my brand and build trust among my readers and viewers.
Example: Now anyone who has followed me for a while would know I love love love my hair. And you would have also noticed that I have never chosen to wear wigs, weaves, clip ins, braids or any artificial hair. I don't like them, and neither does my husband. I wore braids once, and that was during my pregnancy with my daughter and because I had constantly been in the hospital and it made for easier because I was so ill.
Fast forward to a month ago… I was approached by a hair company to accept hair extensions in order to do a review on my channel – they requested that I do an unboxing, a try on and a review. Almost everyone I mentioned it to said I should accept the hair and just give it to someone. But I messaged and declined the offer. I was sure to include in that e-mail that I was not willing to risk the integrity of the channel and the trust of my viewers. If I don't use the item I won't promote it.
So as I move ahead of this 200th post I continue in the same stride to ensure that I maintain full honesty and integrity in what I write, and record in the case of my channel. That way no matter what "fame" or "popularity" I gain from being on here will be because of what I portray as a writer, a blogger and content creator. I prefer fail honestly than excel dishonestly.
So I say thank you again to all my readers, viewers and supporters who have put their trust in me and the content I produce. I Love you guys !!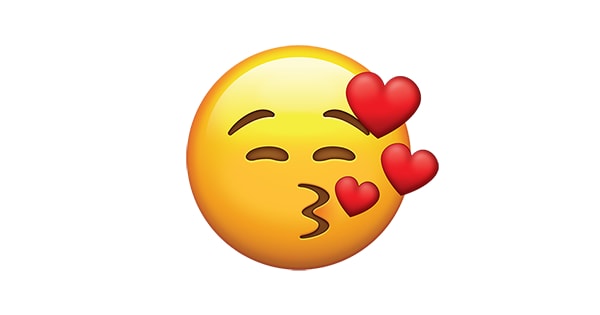 Until Next Time Lovies
xoxo